Culture Of Value by APOSTLE JOTHAM BOBAI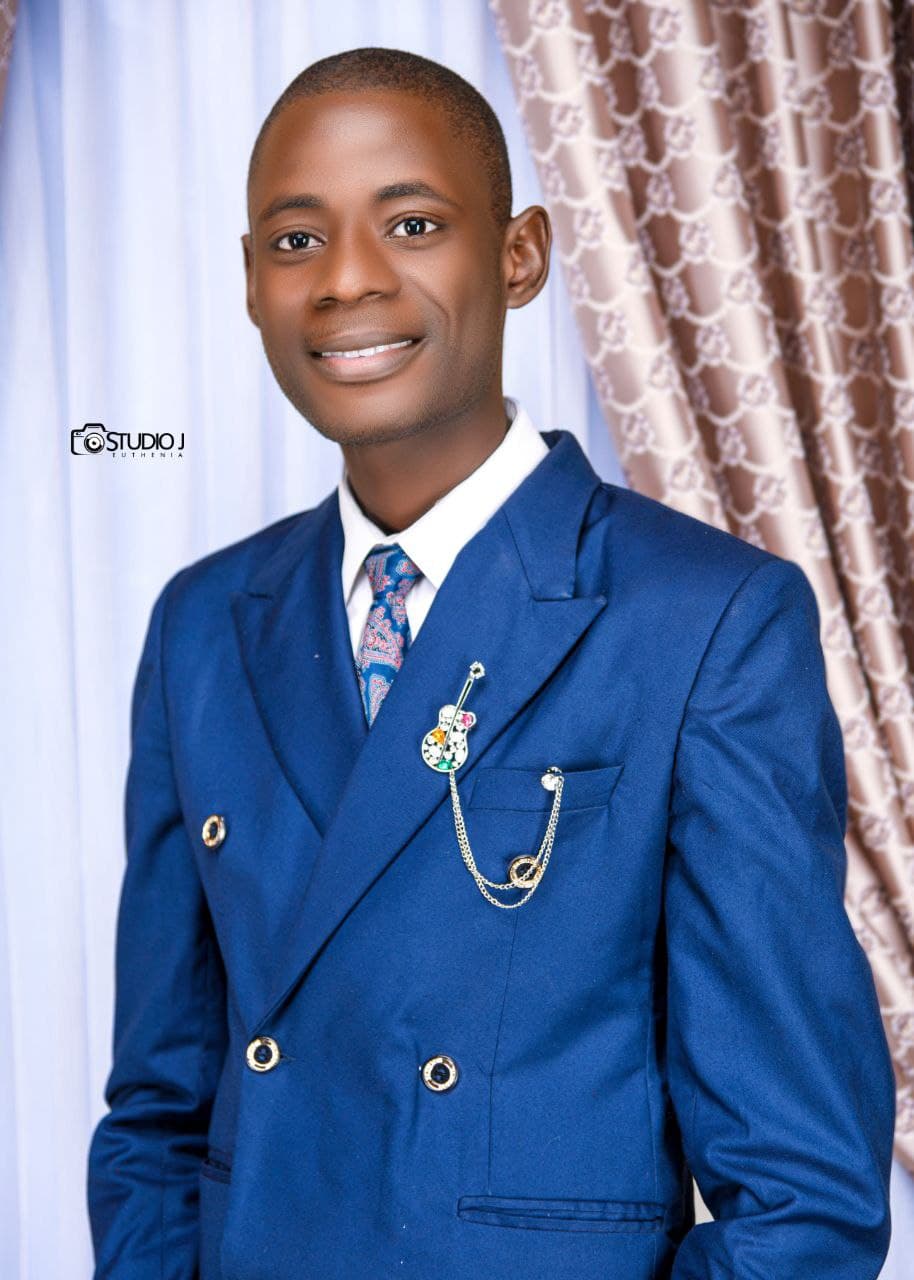 Quoting from scrpiture: Is not this the carpenter, the son of Mary, the brother of James, and Joses, and of Juda, and Simon? and are not his sisters here with us? And they were offended at him. But Jesus, said unto them, A prophet is not without honour, but in his own country, and among his own kin, and in his own house.
In this sermon, it was said that Culture Of Value solves the solution of familarity. Value is the degree of worth you give to something or someone. Value is the level of esteem you have for something or someone. Culture is a way of life. The problem you have some close to you have the solution. Don't take anyone for granted. Why must you express value: you are not commonizing your experience and testimony.
You are not taking anything for granted. You are appreciating the mercy of God upon your life. You are counting it a priviledge and not a right. You are expressing honour and worth:For who maketh thee to differ from another? and what hast thou that thou didst not receive? now if thou didst receive it, why dost thou glory, as if thou hadst not received it? What you don't put value on doesn't benefit you. You need to listen to this ser…
Tab below to Download Culture Of Value by APOSTLE JOTHAM BOBAI MP3 (25mb)