E-Motions Part 1 by Pastor Kingsley Okonkwo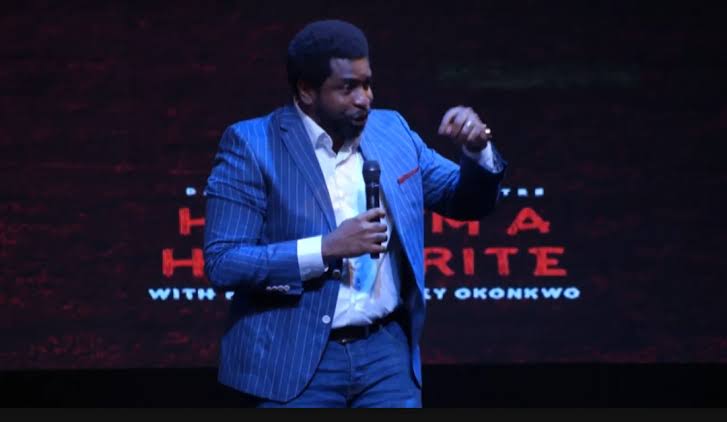 Emotions are a very vital part of your being. You will never really maximize your life without gaining full mastery of your emotions. Jesus said we should worship the Lord with our whole being; emotions inclusive. You can't love without emotions.
The Bible is loaded with teachings on emotions. Anything you feel is an emotion. Emotion simply put is feeling. Facts about Emotions; Emotions are real but not always true. Emotions are real but it's not who you are. Don't confuse the feelings of events with who you are. Feelings are real but they are not final; they can change.
Tab below to download E-Motions Part 1 by Pastor Kingsley Okonkwo MP3 (21mb)