Excellent Spirit by Pastor Paul JERE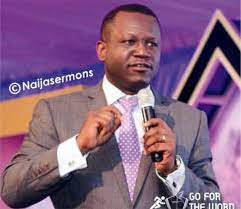 In this sermon, we need to do everything with excellent, Then this Daniel was preferred above the presidents and princes, because an excellent spirit was in him; and the king thought to set him over the whole realm. The Bible tells us more than once that Daniel was a man who had an excellent spirit. What is that excellent spirit and how can we hope to have the same excellent spirit and attitude that Daniel had?
Daniel's spirit was the result of the way he handled himself, and the way he treated other people, and most of all, the manner in which he served his God.
Tab below to Download Excellent Spirit by Pastor Paul JERE MP3 (16mb)