EXPLOITS BY THE ANOINTING by Rev Tolu Agboola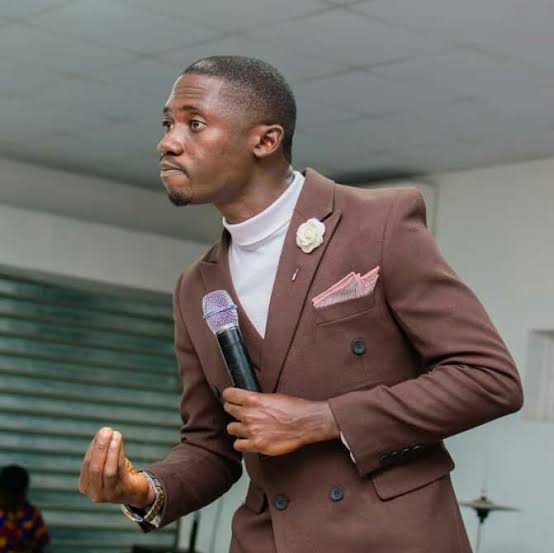 The anointing is a divine enabling. But the anointing which ye have received of Him abide in you, and ye need not that any man teach you: but as the same anointing teach you of all things, and is truth, and is no lie, and even as it hath taught you, ye shall abide in him. It is a much deeper encounter with the Holy Spirit than the baptism with evidence of speaking in other tongues. It is subsequent to the baptism, and definitely more profound.
There could be nothing as frustrating as having an assignment and not having the enabling to deliver. It is comparable to running out of fuel and having to push your car uphill on a rainy day! But that is the lot of any believer trying to succeed without the enabling of the Holy Spirit.
Tab below to download EXPLOITS BY THE ANOINTING by Rev Tolu Agboola (54mb)