Faithfulness by Apostle Joshua Selman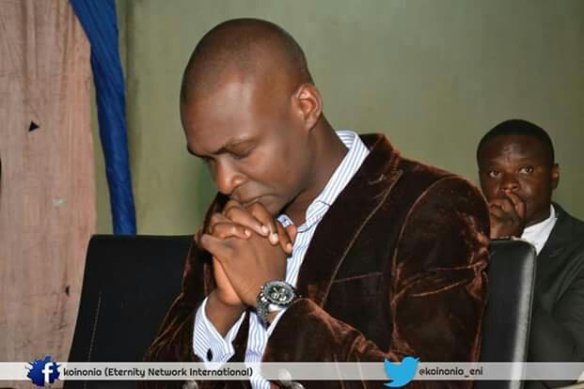 Faithfulness leads to obedience, and obedience brings about rich blessings from the Lord. Proverbs tells us that a faithful man will be richly blessed. Yet being faithful is not always easy. Yet being faithful means making conscious choices to follow God. It means standing up when people disrespect your faith to explain why you're a Christian. It means doing what you can to become stronger in your faith and evangelize in a way that works for you. Noah was probably not accepted by his fellow man because he chose to follow God rather than commit great sins. Yet, he found the strength to remain faithful – which is why we are all still here.
God is always faithful to us, even when we are not faithful to Him. He is there by our side, even when we do not seek Him or even notice He is there. He keeps his promises, and we are called to do the same. Remember, God promised Noah that He would never again wipe out His people on the earth as He did in the flood. If we trust in God to be faithful, then He becomes our rock. We can trust in all He has to offer. We will know that there is no trial too great for us to bear, and thus become a light to the world around us.
Tab below to download Faithfulness by Apostle Joshua Selman MP3 (31mb)