Favour and Prosperity by Pastor Ife Adetona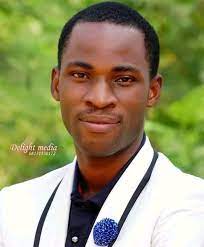 Scriptures noted that it is "God that giveth the power to make wealth" and so, the need to offer prayers for financial breakthroughs, and Praying for financial breakthrough and prosperity has become critical because many people have been engulfed in debt and are waiting for a cancellation.
Those who are not waiting for cancellation and looking for open doors for God to rain down blessings financially upon them so that they can settle their debts. It equally becomes important to write about this powerful prayer points for financial favour and breakthrough because God himself is the author of wealth and wants every believer or Christian to live in financial abundance.
Tab below to download Favour and Prosperity by Pastor Ife Adetona MP3 (11mb)