FINANCIAL DELIVERANCE by Dr DK Olukoya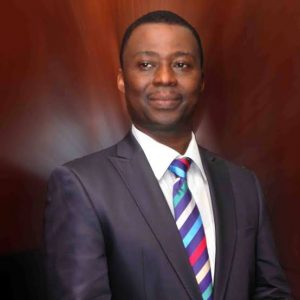 Money carries a force and Spiritual power. It in and of itself is not bad, but instead is a useful substance. Paying your Tithes and being a cheerful giver, that's the only way can get financial deliverance and also educate yourself and prosper, as God desires for you.
Financial Deliverance Poverty has been the cause of untold hardship in the lives of many people. This is not supposed to be the case for those who are born-again Christians because the benefit of Christ's crucifixion is freedom in all ramifications, including financial freedom but many Christians are poor. God does not want the situation to be so, meaning there is a way out, which is still hidden to many.
Tab below to Download FINANCIAL DELIVERANCE by Dr DK Olukoya MP3 (21mb)