FOR YOUR GLORY Part 1 by Apostle Joshua Selman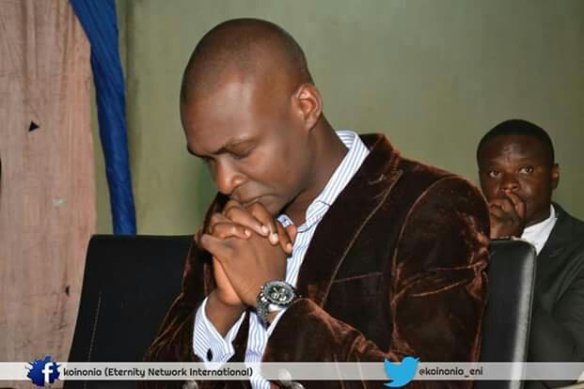 In this sermon, Apostle Joshua Selman made mention the root cause of envy, sin and addiction is self-centeredness which every believer needs to put off and to put on the character of God in Christ which we ought to imbibe, he said from scriptures in the book of Philippians that do nothing out of selfish ambition or empty pride, but in humility consider others more important than yourselves.
Each of you should look not only to your own interests, but also to the interests of others. Let this mind be in you which was also in Christ Jesus, Who, existing in the form of God, did not consider equality with God something to be grasped, but emptied Himself, taking the form of a servant, being made in human likeness. You need to listen to this powerful sermon for more.
Tab below to download FOR YOUR GLORY Part 1 by Apostle Joshua Selman MP3 (33mb)