Fundamentals of Effective Ministry by Apostle Joshua Selman (Sermon)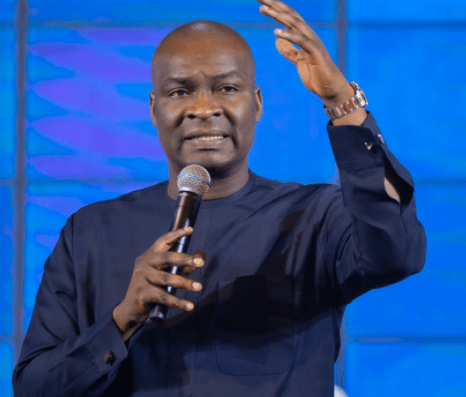 Ministry is Any effort, any contribution, any activity geared towards the revelation of Christ and the Glorification of the same and motivated by a genuine love for God. Ministry has to do with Kingdom Service.
A true ministry is defined by motivation more than the Activity
Any activity that stems from your love for Jesus and your desire to see Him glorified is called MINISTRY. Mics, Pulpits, church buildings, congregation etc are all tools for Ministry not Ministry themselves. A minister is more than a preacher a minister is a vessel. Indices for measuring a Genuine minister: Brokenness.
Download this message to know the Fundamentals of effective ministry.
Click the below button to download the message now 38mb)