GAINING SPIRITUAL STATURE (PART THREE) by Apostle Joshua Selman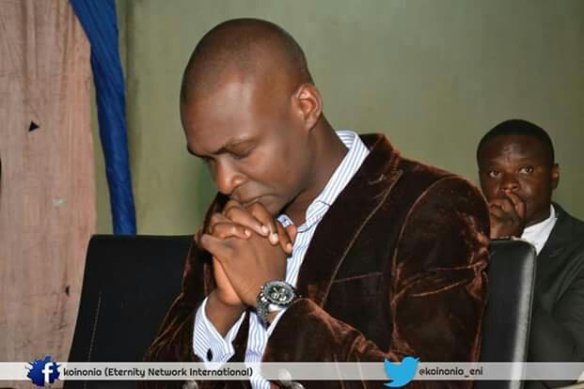 We need to grow up to maturity in Christ by gaining spiritual stature in all aspect of our live so as not to be cheated with the wiles of the devil. One of the things that seems to be a disadvantage to man, is the fact that we walk with time, and for the fact that we work with time, we tend to measure our progress based on time, and if after certain periods of time, we do not seem to see certain level of progress, we can get discouraged. Sometimes, we may not know that while we are being discouraged.
We are commanding great victories in the spirit, but because we are unable to see with our eyes, the victories that are been won in the spirit, often times the devil cheats us using our senses. He makes us believe all our prayers are for nothing, all our sacrifices are contending for Spiritual things, and this seems to describe the state of many people and the extension of the body of Christ.
Tab below to download GAINING SPIRITUAL STATURE (PART THREE) by Apostle Joshua Selman MP3 (35mb)