God's Provision for Struggling Disciples by Bro. Hilary Ashikabe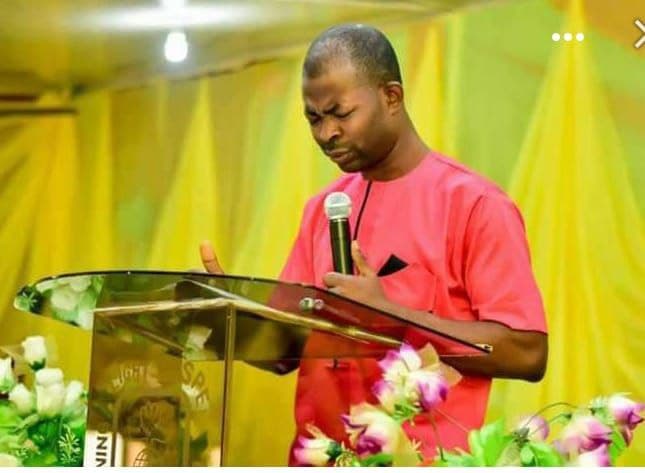 Quoting from scripture: Now Moses kept the flock of Jethro his father in law, the priest of Midian: and he led the flock to the backside of the desert, and came to the mountain of God, even to Horeb. Moreover he said, I am the God of thy father, the God of Abraham, the God of Isaac, and the God of Jacob. And Moses hid his face; for he was afraid to look upon God.
In this sermon, It was said that any one who has not been disciples will be disappointed. No man climb the mount without fire and comes down without fire. Moses, Abraham went up with fire. There is a provision for struggling disciples. There are two things which makes a struggling disciple successful Sincerity and Honesty. You need to listen to this ser..
Tab below to Download God's Provision for Struggling Disciples by Bro. Hilary Ashikabe MP3 (20mb)