HOSTING GOD by Rev Tolu Agboola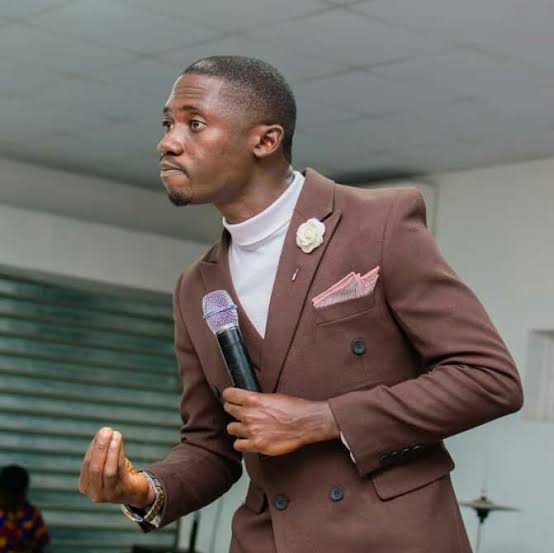 God is everywhere but does not meet with people everywhere. When you want to have a business meeting, you don't stand by the roadside to discuss destiny altering business. You find conducive places. There are visitors that have not earned access into your bedroom and there are others you can grant access to your bedroom depending on the quality of your relationship.
God is a God of the secret place. The concept of the secret place is the secret behind the unusual manifestation of the life and the power of God upon a man. When you see any man or woman, pastor or any individual commanding unusual dimensions of the power and presence of God, then that individual is a person of the secret place. As long as we need relationship with other people, we need a relationship with God even more, for he is our creator, and He has created us with that need with the intention to satisfy it. He doesn't pride himself in being distant from Man. Hosting God's Presence is not about following prescribed rules, or doing the right things, but about having Jesus at the Centre of our lives.
Tab below to download HOSTING GOD by Rev Tolu Agboola MP3 (26mb)