How To Knock In Prayer by APOSTLE JOTHAM BOBAI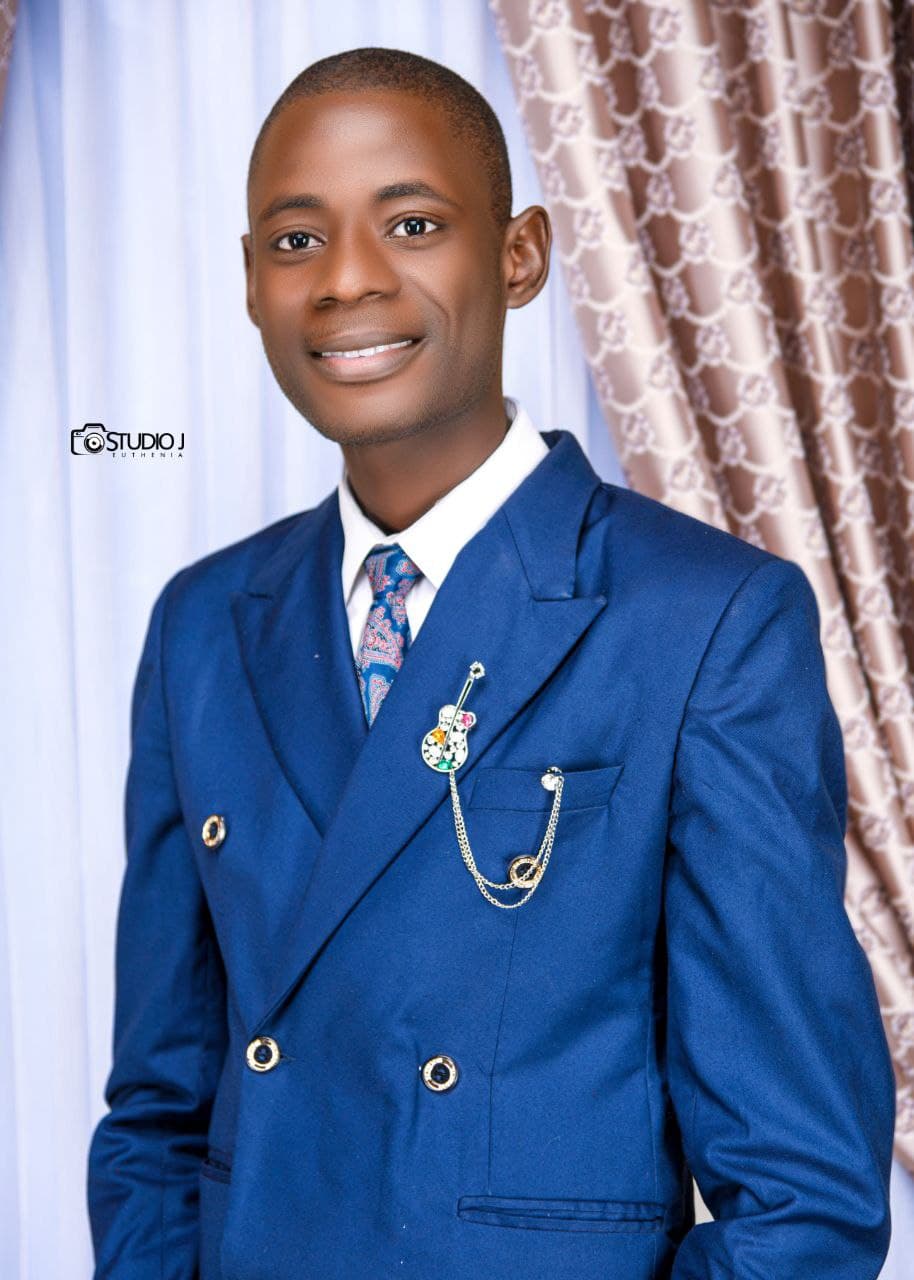 Jesus taught us to be answers to our own prayers when, in the Sermon on the Mount, He told His disciples, Ask, and it will be given to you; seek, and you will find; knock, and the door will be opened to you. For everyone who asks receives, and he who seeks finds, and to him who knocks it will be opened.
After we ask God to help us with our needs, and as we seek for possible ways that God might answer our requests, we must then step out in faith and knock on the doors that present themselves. When we ask, we ask with faith. Don't just ask God for things. Step out and seek ways that He might answer them, and then knock on the doors of opportunity that are presented.
Tab below to Download How To Knock In Prayer by APOSTLE JOTHAM BOBAI MP3 (33mb)