Husband Material Part 4 by Pastor Kingsley Okonkwo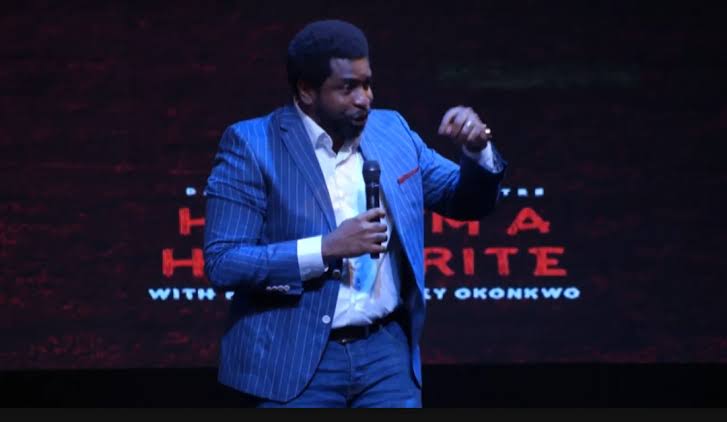 The definition for "husband material" is a guy you would consider perfect enough to marry one day. That is so self-explanatory it's almost laughable. Generally speaking, there's relatively little dialogue about what makes a man husband material. But the standard responses include some combination of appearance, stable employment and steady income.
A strong and healthy relationship requires a man to contribute more than just his intellect and income. Successful relationships require honesty, integrity, teach-ability, humility, patience, commitment, loyalty, and a number of other qualities that aren't easily quantified. Therefore, it is important for men to cultivate these traits in every area of our lives, even during periods of singleness. If you single you are expected to understand the definition of husband material.
Tab below to Download Husband Material Part 4 by Pastor Kingsley Okonkwo MP3 (14mb)