I am not an Accident! by Bro. Hillary Ashikabe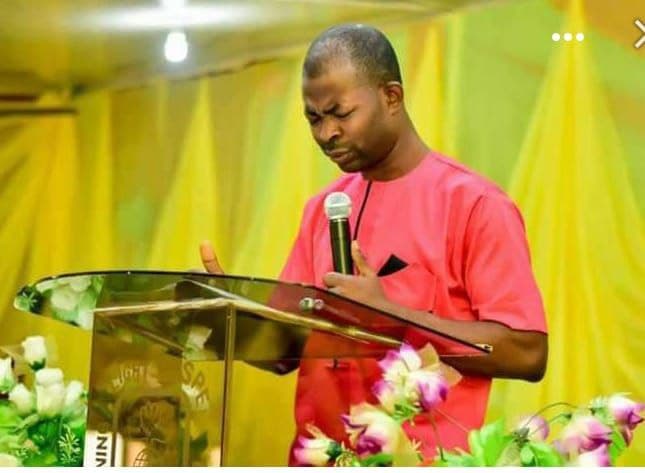 Quoting from scripture: Before I formed you in the womb I knew you, before you were born I set you apart; I appointed you as a prophet to the nations. In this sermon, It was said that there are four level existence of man: The Pre-Existence in the mind of the father. The Existence in the Womb world, The Existence in the physical world and The Existence in the future world to come.
God knows you before your mother conceived you because you have been dwelling with him: Lord, thou hast been our dwelling place in all generations. Before the mountains were brought forth, or ever thou hadst formed the earth and the world, even from everlasting to everlasting, thou art God. You need to listen to this ser..
Tab below to Download I am not an Accident! by Bro. Hillary Ashikabe MP3 (22mb)