Intimacy with Jesus by Bro. Hilary Ashikabe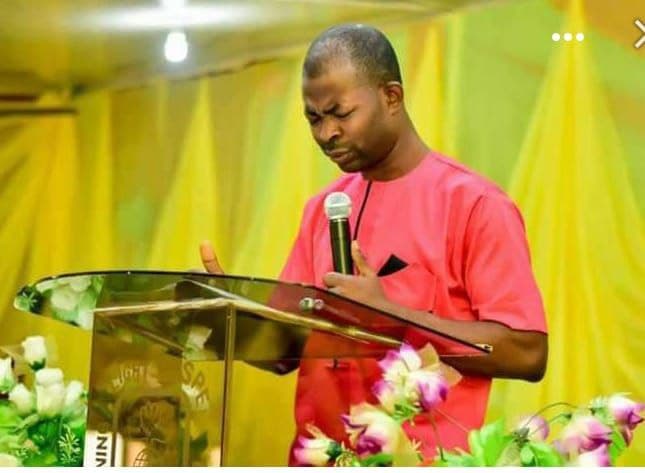 Quoting from scripture: When thou goest forth to war against thine enemies, and the Lord thy God hath delivered them into thine hands, and thou hast taken them captive, And seest among the captives a beautiful woman, and hast a desire unto her, that thou wouldest have her to thy wife; Then thou shalt bring her home to thine house, and she shall shave her head, and pare her nails; And she shall put the raiment of her captivity from off her, and shall remain in thine house, and bewail her father and her mother a full month: and after that thou shalt go in unto her, and be her husband, and she shall be thy wife.
In this sermon it was said that God fights our battles for us and its not by our knowledge and our power. God defeated Satan when Jesus die on the cross. You need to listen to this ser..
Tab below to Download Intimacy with Jesus by Bro. Hilary Ashikabe MP3 (16mb)