Jesus; Model Of Holiness by Pastor Bamiche Okai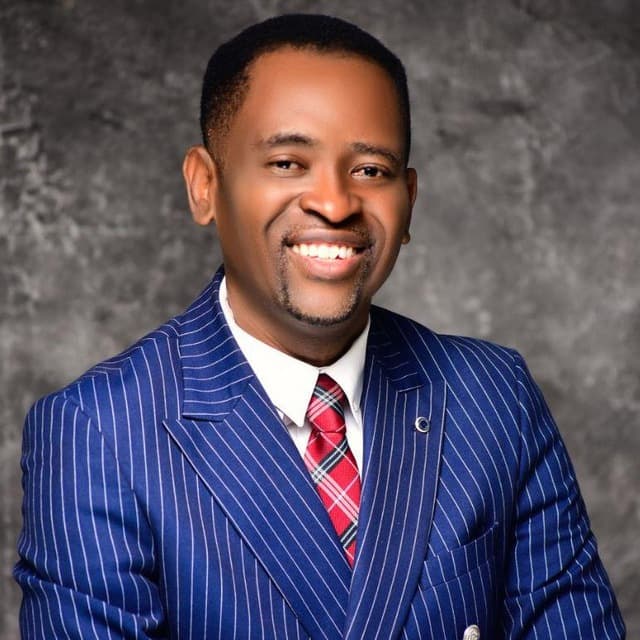 In your relationships with one another, have the same mindset as Christ Jesus: who, being in very nature God, did not consider equality with God something to be used to his own advantage; rather, he made himself nothing by taking the very nature of a servant, being made in human likeness.
When any person is born again by God's Spirit, they becomes a new creation, with a new desire to be the person God had always intended us to be.  As we start to realize who we are in Christ, these attitude changes grow within us. Now Christ is the model, the measure, the perfection of holiness. Inasmuch as we possess Christ as life, we possess this holiness. The life which we possess is a perfectly holy life, and as we are in Christ God does not see sin in us.
Tab below to download Jesus; Model Of Holiness by Pastor Bamiche Okai MP3 (31mb)