JESUS THE WAY by Apostle Jonathan Shekwonya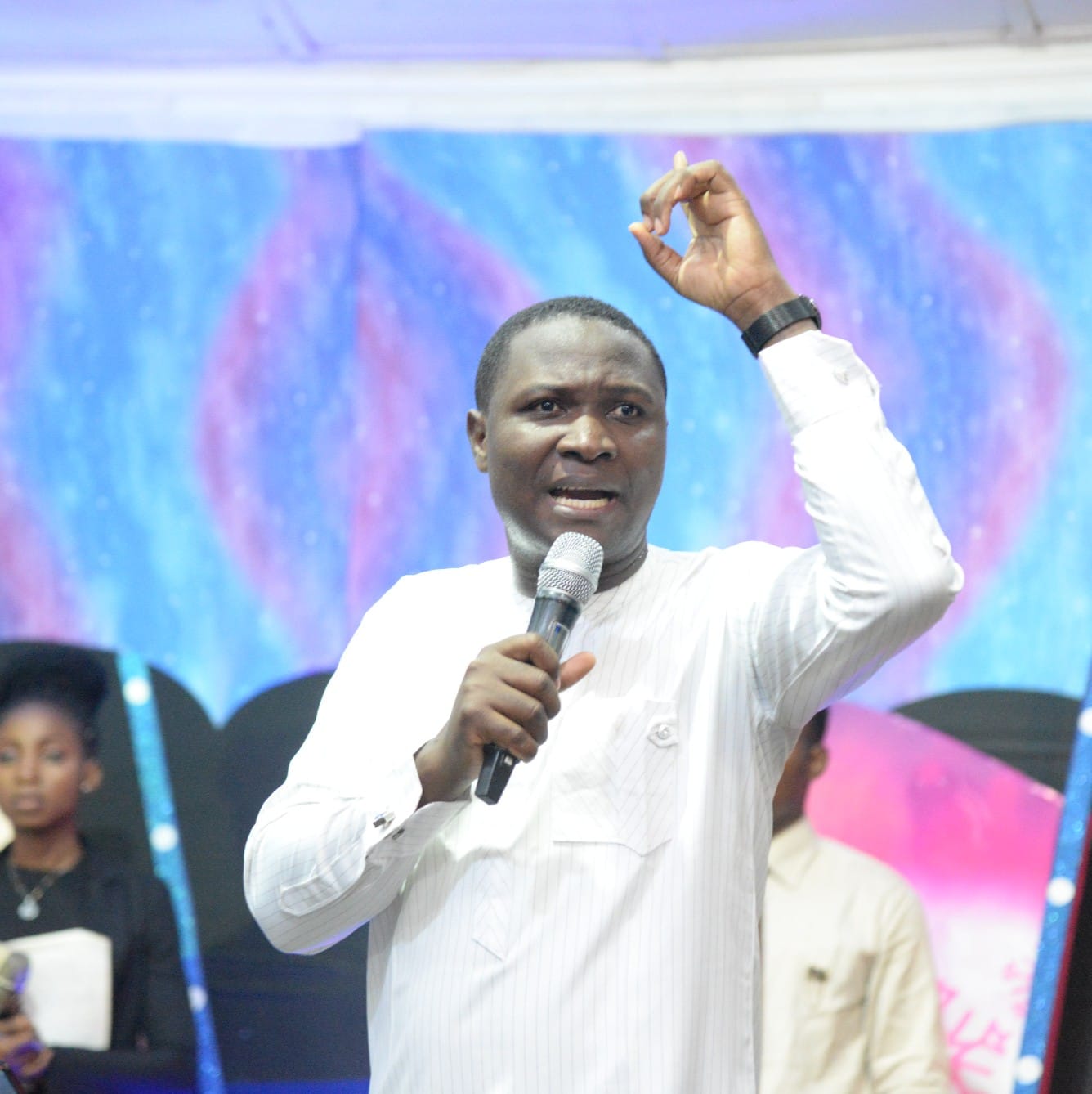 People know that they worship the creature and misplace the creator. The authentication of their believes which is aided by the functions of the devil and its demons make them think it is God who is truly responding to their act of worship. Jesus is the way, the truth and the light without whom no-one can see God.
Jesus is the way to all the blessings of the covenant of grace, and he is the right way into a Gospel church state here; no one comes rightly into a church of Christ but by faith in him; and he is the way to heaven: he is entered into it himself by his own blood, and has opened the way to it through himself for his people.
Tab below to Download JESUS THE WAY by Apostle Jonathan Shekwonya MP3 (42mb)