Kingdom Servanthood by Minister Ime Johnson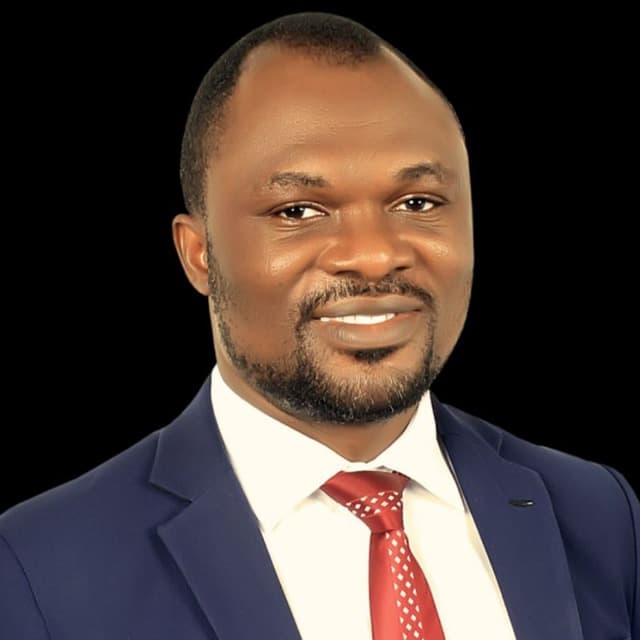 Jesus Kingdom is a kingdom of servanthood. That is why Jesus said that he who wishes to be the greatest in the Kingdom of God must become the servant of all. We are called to serve one another. But serving is not in itself enough.
Servanthood is more than humility. We can be humble without ever helping others. Servanthood puts to one side any thoughts of self. It takes on the posture of a slave whose job was to be the one who met everyone else's needs.
Tab below to download Kingdom Servanthood by Minister Ime Johnson MP3 (15mb)