KNOWING THE GLORY by Rev Tolu Agboola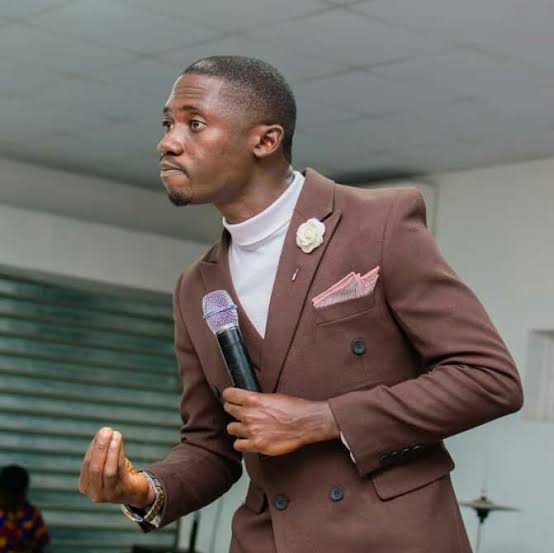 In this Sermon you will understand and come to comprehension of the glory of God. The glory of God has multiple meanings in Scripture. It could refer to the display of his magnificence. It could also mean praise and honor being showered upon his great name.
Regardless of the understanding that is still just the tip of the iceberg, there is more to the story. There is an interesting conversation Moses has with God in Exodus. Moses asks God to show him His glory. What an amazing request by Moses to see God in his splendor. As fascinating as the request was, even more amazing is that God honored his request and showed him, but only to a degree. You need to listen to this powerful sermon by Rev Tolu Agboola.
Tab below to download KNOWING THE GLORY by Rev Tolu Agboola (36mb)