Koinonia Abuja May 2021 Miracle Service by Apostle Joshua SELMAN (Sermon)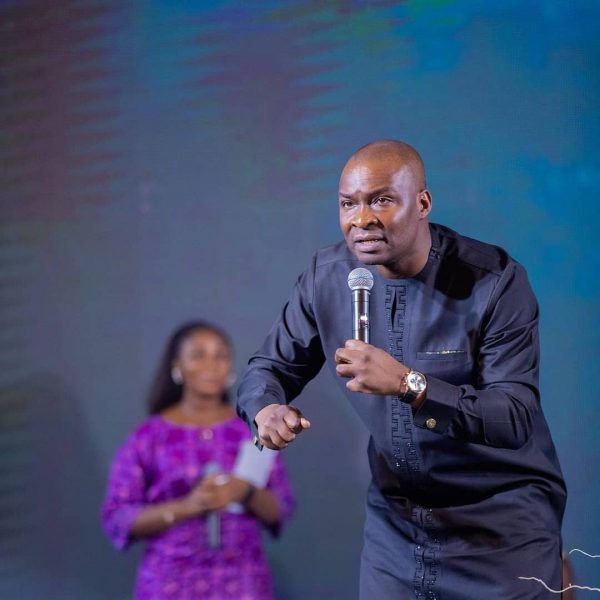 God can lift and change the levels of men. To lift is to take you above your current realm of existence and reality.
The key to lifting is to humble yourself; acknowledging that God is the lifter of men.
There are territorial spirits that operate regionally and seek to limit you to the status quo of the region thereof. It takes the lifting Power of God to exempt you.
Two Messages Behind Miracles:
1). Miracles are a revelation and confirmation of the Father's love revealed through Jesus Christ (Jeremiah 31:3, 1 John 3:1).
2). Miracles reveals the Lordship and the Power of God (Psalm 24:1).
Click the below button to download the message now (39mb)