NECESSARY DEATH FOR FRUITFULNESS by Bro. Gbile Akanni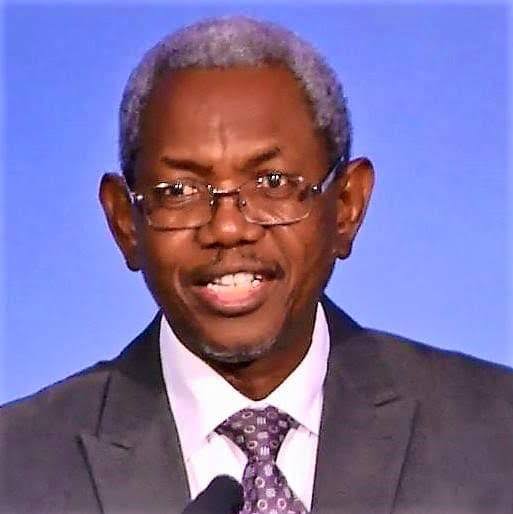 In this sermon it was said that death to self is important to bear fruit, you can never bear fruit enough as far as God is concerned even He is a fruitful God. I am the true vine, and my Father is the husbandman. Every husbandman is after fruit so He says any branch that does not bear fruit will be taken away because fruitlessness is an offense.
Every branch in me that beareth not fruit he taketh away: and every branch that beareth fruit, he purgeth it, that it may bring forth more fruit. Now ye are clean through the word which I have spoken unto you. Abide in me, and I in you. As the branch cannot bear fruit of itself, except it abide in the vine; no more can ye, except ye abide in me.
I am the vine, ye are the branches: He that abideth in me, and I in him, the same bringeth forth much fruit: for without me ye can do nothing. If ye abide in me, and my words abide in you, ye shall ask what ye will, and it shall be done unto you.
Tab below to Download NECESSARY DEATH FOR FRUITFULNESS by Bro. Gbile Akanni MP3 (56mb)