Obstacles to Heaven by Evangelist BILLY GRAHAM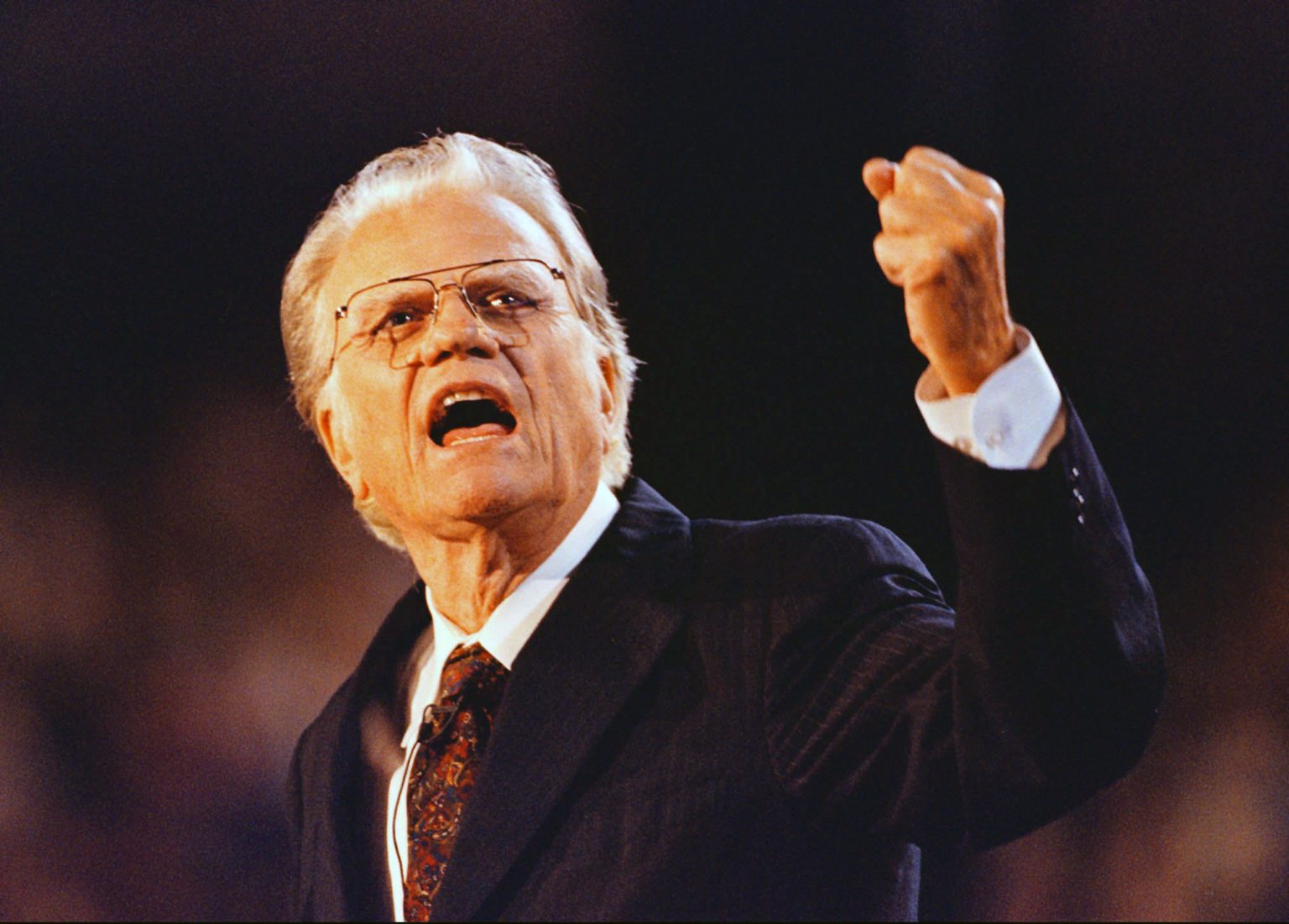 Everyone wants to go to Heaven, but we often lose sight of how to get there. To prepare for the day when we meet our Maker, we need to withdraw from the distractions of everyday life to look at ourselves and all that is hindering us from nearing the goal.
Heaven is a place of beauty too wonderful to be a place of holiness and impeccable glory. The primary condition for entrance into Heaven is that you must be born again, be absolutely holy and be baptized in Holy Ghost. There are many reasons a man can fail to enter into Heaven after being born again. Some of them are: Laziness and prayerlessness, he love of the world and Heaven is a glorious place. It is a place for the overcomes. You cannot afford to miss it .Be willing to get rid of any known obstacle to Heaven.
Tab below to Download Obstacles to Heaven by Evangelist BILLY GRAHAM MP3 (12mb)