Our First Priority by Evangelist BILLY GRAHAM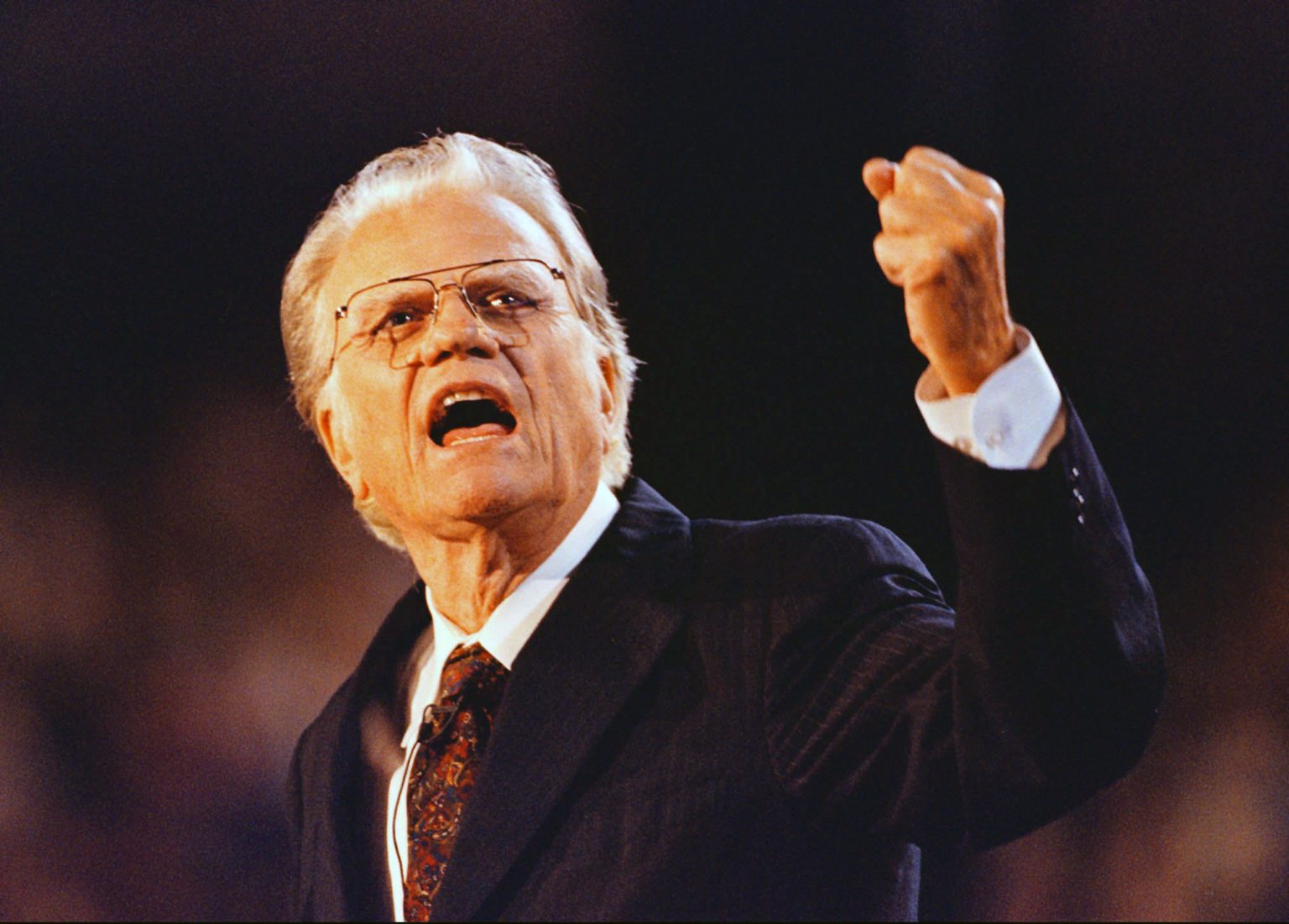 Our First Priority is evangelism, Put ye in the sickle, for the harvest is ripe: come, get you down; for the press is full, the fats overflow; for their wickedness is great. We are totally invested in our relationship with God.
Everything we have and everything we are is devoted to Him. We hold nothing back. O LORD, I have heard thy speech, and was afraid: O LORD, revive thy work in the midst of the years, in the midst of the years make known; in wrath remember mercy.
Tab below to Download Our First Priority by Evangelist BILLY GRAHAM MP3 (7mb)