PARAMETERS OF ACCURACY By Apostle Arome Osayi mp3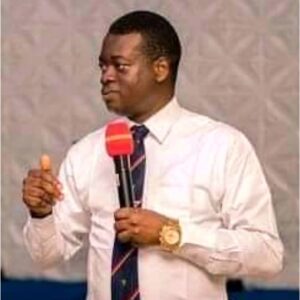 There are different parameters in which we view kingdom labour and activities, it is called the parameter of accuracy because the increase is in the hand of God. Every word of God goes through the procedure of incubation, God is more delighted in the process of the word He had spoken than the fulfillment in one's life. You want to see a change but God wants to ensure that your life become accurate, the kingdom man should measure his days by the instrumentality of accuracy.
In the process of time as you labour under God's government, there are many things about God you are going to know. Stay with God, every man has a time of manifestation. The mind of God will not be revealed until the fullness of time take its toll. The man that is aggressive to result is likely to miss the accuracy. If you follow the accurate of the crowd you will soon become a man without stature… This is a very strong message on spiritual growth. Download and listen to it.
Click on the below button to download the full sermon now [21mb]:
DOWNLOAD ALL Apostle Arome Osayi messages HERE