Praying into Greatness by Apostle Joshua SELMAN (Sermon)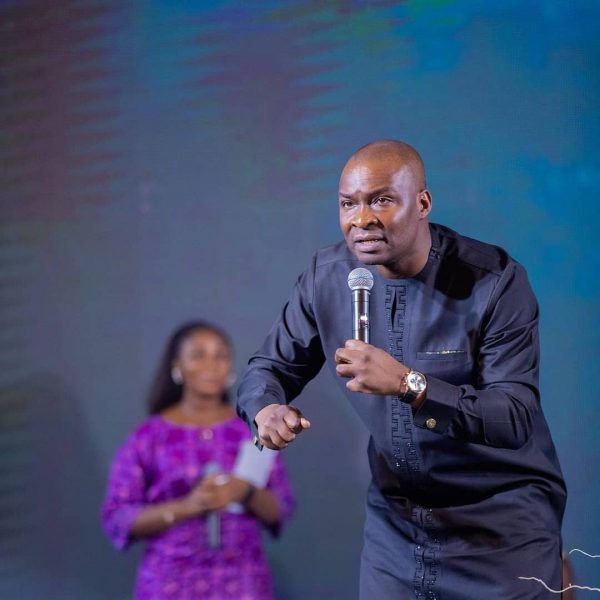 Prayer is power. Prayer grants access into many things in Life. Even our God says that Men ought always to Pray and not to Faint according to LUKE 1. Our ability to remain Humble despite what we think we've achieved will grant us more and more access. Prayer is a proof of our inability and so God grants Grace to people to trust in him for Greatness.
A Prayerless believer is a limited believer, and such person may never be able to achieve greater things both in the kingdom and in the world. Join Apostle Joshua Selman as he reveals how to pray your way into greatness in this powerful teaching. You will be able to command more results if you listen to the message and adhere to the deep principles Apostle shared in it.
Click the below button to download the message now (30mb)