Principles of Honour by Apostle Joshua SELMAN (Sermon)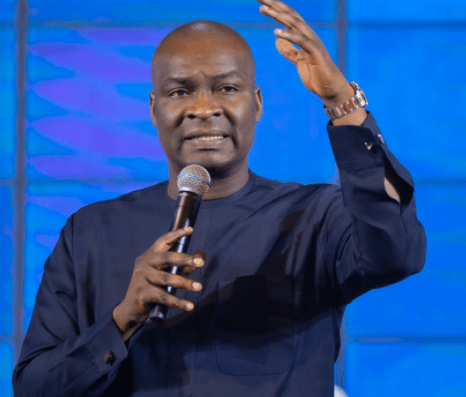 All failures in life are often traced to dishonour; Dishonour to God, dishonour to men, Dishonour to principles. Honour is that the discerning, the celebration, and therefore the rewarding of uniqueness, usefulness and of excellence. Dishonour is that the trivializing useful and usefulness. It means to require without any consideration it means to lightly esteem. Honour is also the willingness to place value.
Honour is not a gift; it is a chosen virtue. A question is a seed for an answer. Honour is the seed for access. Dishonour is a seed for closed doors.
Click the below button to download the message now (23mb)