PROPHETIC MYSTERIES by Pastor David Ogbueli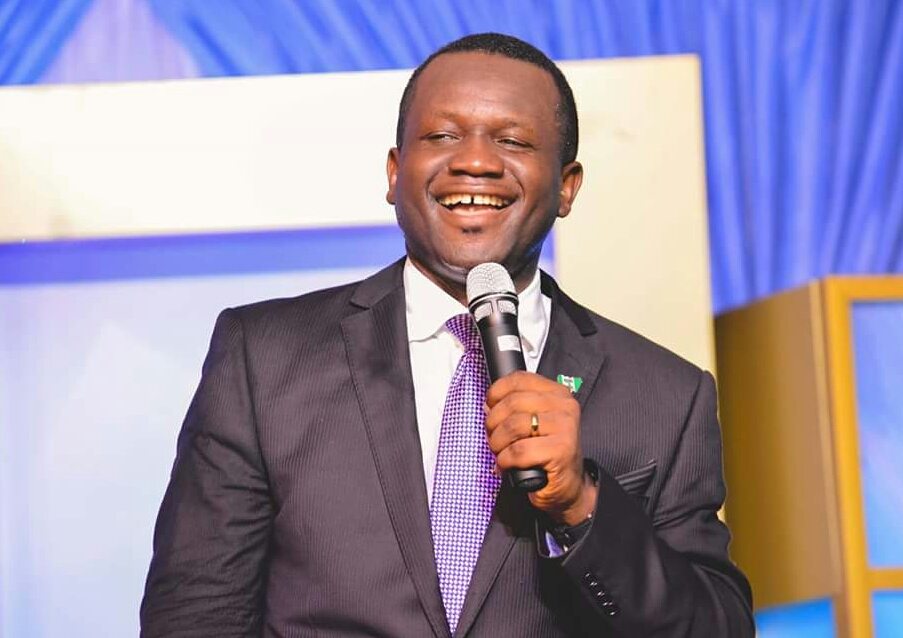 The concept of mystery in the New Testament is that of a truth which was hidden from previous ages but is now made known by divine revelation to the born-again believer. Prophecy is the supernatural ability to awaken the hearts of the people into their true God given purpose and identity.
This is the power that renews hope with the courage to change a person's much-needed course of direction. If you want to understand what God is doing in these last days, you must understand what He is doing with Israel. It is here that the Bible's prophecies regarding the end of the age will all unfold.
Tab below to Download PROPHETIC MYSTERIES by Pastor David Ogbueli MP3 (66mb)