PULLING DOWN STRONGHOLDS BY FAITH by Pastor WF Kumuyi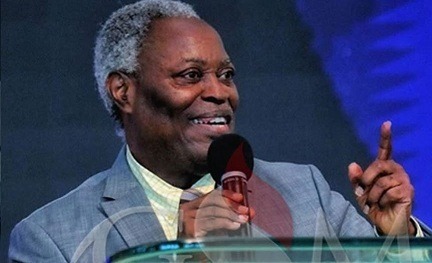 Strongholds are the result of wrong thinking or beliefs that have taken root in your life. Strongholds don't just sit in your mind doing nothing. They produce actions, behaviors and habits that, no matter what you try, seem impossible to get rid of. Above all, taking the shield of faith, wherewith ye shall be able to quench all the fiery darts of the wicked.
The source of every spiritual battle you fight is rooted in one of three things: the world, your flesh or the devil. And, a huge part of each battle takes place in your mind. God places great importance on your mind, and He created you in such a way that you will always move in the direction of your dominant thoughts. For as he thinks in his heart, so is he. What and how you think affects every area of your life.
Tab below to Download PULLING DOWN STRONGHOLDS BY FAITH by Pastor WF Kumuyi MP3 (52mb)