Receiving and Proposing by Pastor Ife Adetona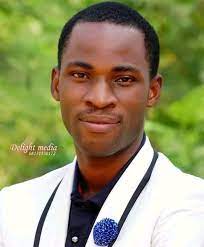 Ask, and it shall be given you; seek, and ye. shall find; knock, and it shall be opened unto you: For every one that asketh receiveth; and he that seeketh. findeth; and to him that knocketh it shall be opened. We receive from the Lord in the same way that people in the Bible received from the Lord whether it is salvation, healing, the baptism in the Holy Spirit, or some other gift God has provided.
We receive by faith. The Word of God makes it clear that faith, or believing God's Word, brings results and that we receive from the Lord by faith. Let's look at several more scriptures that prove this important point.
Tab below to download Receiving and Proposing by Pastor Ife Adetona MP3 (22mb)