ROYAL PRIESTHOOD DAY 1 by Apostle Joshua Selman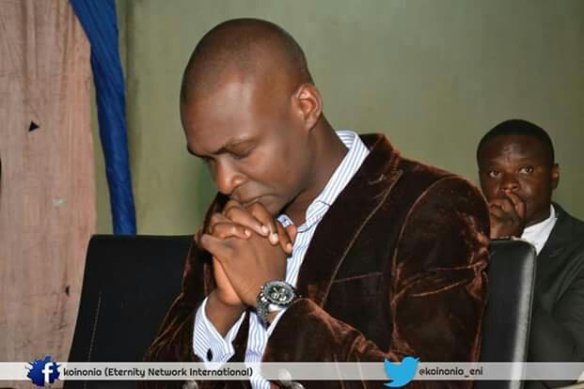 In this sermon it was said that we must understand what it meant to be a priest, Priests performed two chief functions: offering sacri­fices in the Temple in Jerusalem, and pronouncing the priestly blessing. In order to perform their duty of offering sacrifices, priests had to be able to enter the inner portions of the temple and once a year, in the case of the high priest to stand in the Holy of Holies before the divine pres­ence.
In order to say the priestly blessing, priests had to speak for God himself. Both of these duties required priests to enter God's presence. A priest bears the burdens of people by absorbing those burdens and bringing them before God and bringing God's blessing to the people. Paul made it clear that to fulfill the law of Christ meant to bear each other's burdens. You need to listen to this serm..
Tab below to download ROYAL PRIESTHOOD DAY 1 by Apostle Joshua Selman MP3 (24mb)