S3x, Power, Riches and Materialism by Evangelist BILLY GRAHAM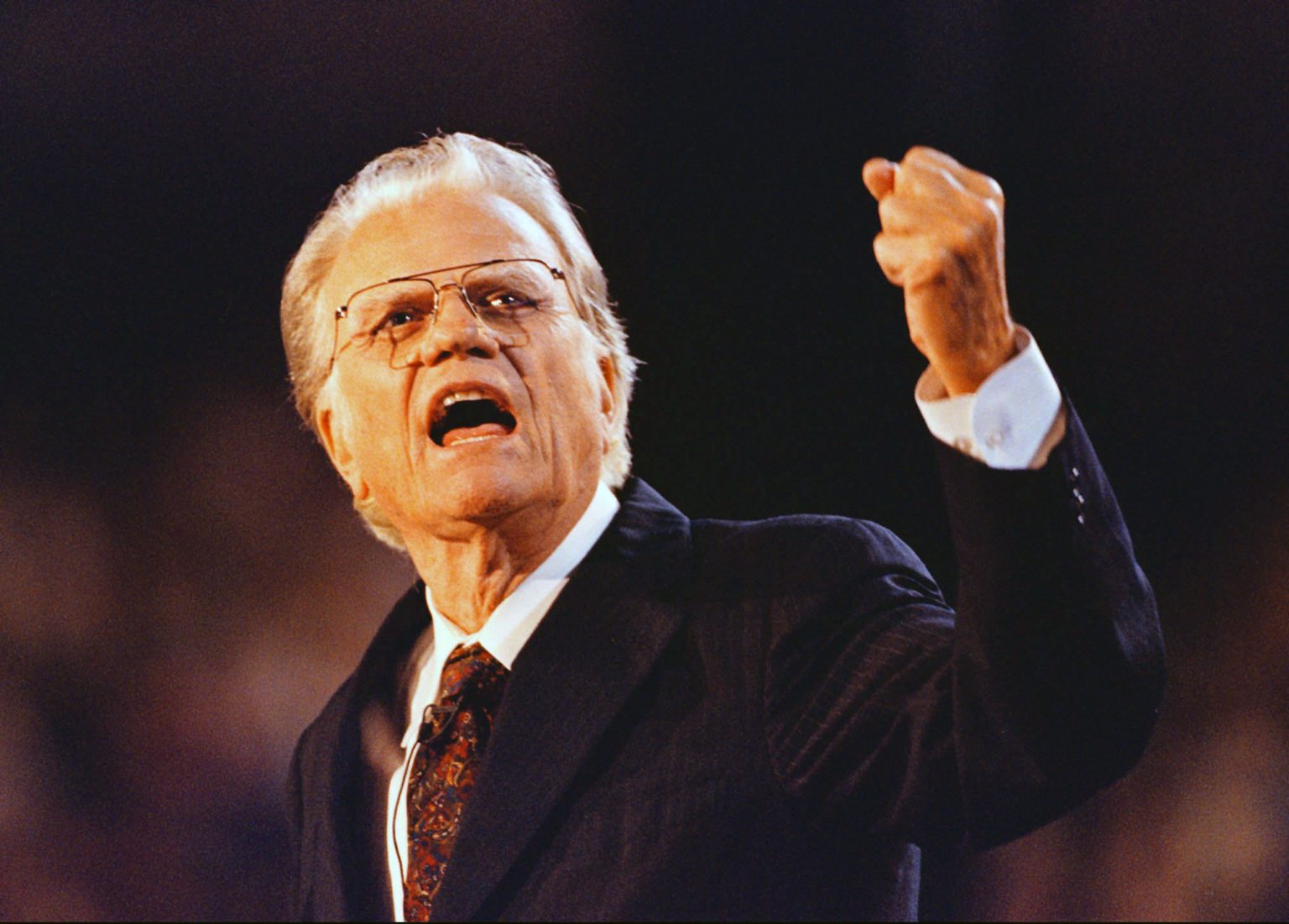 Christ said we're to love God with our heart, soul, strength and mind. And you cannot come to God alone through your mind. Our natural minds have been affected by sins. Their minds were blinded, The God of this world hath blinded the minds of them that believe not. The God of this world is the devil.
The Bible teaches there is a devil. There are demons. And they have the power to blind your mind toward spiritual things. In the futility of their thinking they are darkened in their understanding, We've learned the knowledge of evil. Adam and Eve gained the knowledge of evil when they sinned against God. God never meant that we were to know what evil was. He created us perfect human beings.
Tab below to Download S3x, Power, Riches and Materialism by Evangelist BILLY GRAHAM MP3 (12mb)