SCRIPTURAL REASSURANCES IN TIMES OF TROUBLE by Rev SOLA AREOGUN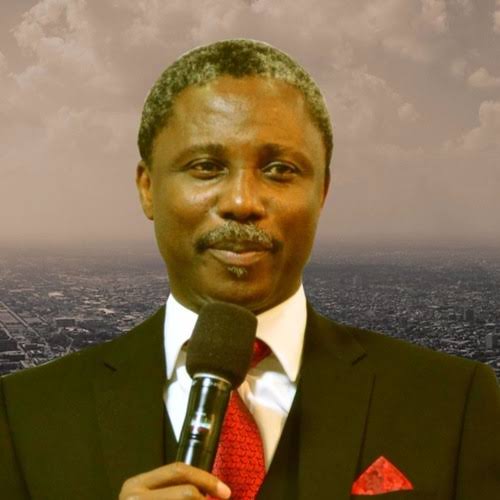 Rev Olusola Areogun was led to do a 30 days word ministration, teaching God's people what God's word has to say about difficult times such as this, and how to stay protected from the coronavirus by the power of God's word.
Life doesn't always go as planned and sometimes the road we are walking on gets bumpy. In those times, it's important to turn to the love we know we can always rely on. The Lord is a refuge for the oppressed, a stronghold in times of trouble. Those who know your name trust in you, for you, Lord, have never forsaken those who seek you.
Tab below to Download SCRIPTURAL REASSURANCES IN TIMES OF TROUBLE by Rev SOLA AREOGUN MP3 (34mb)