SELF & THE WAY OUT by Gbile Akanni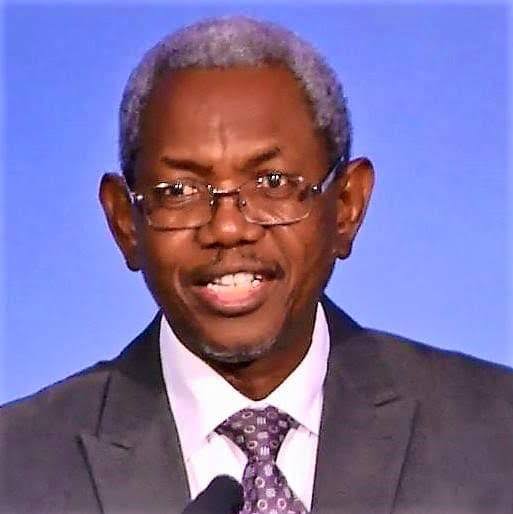 Self is the natural ability that is controlled by man, which can lead you to damnation. The thirst and temptations of the flesh is one of the greatest problems faced by Christians in the world of today, however, very little or no justice is done top point out the fact that there is a way out of the activities of the flesh or that the flesh cannot be suppressed by the things of flesh but by the deliberate intervention from God.
This message buttresses on the point that Christians need to ask questions and reason that some issues we treat casually means a lot and might be a very critical matter that may jeopardize or throw a spanner in their walk of God. The way out of self is through the help of the Holy Spirit. you need to listen to this sermon for more insight on the ways out of self.
Tab below to download SELF & THE WAY OUT by Gbile Akanni MP3 (21mb)