Special Teaching At Koinonia Zaria by Apostle Joshua Selman (Sermon)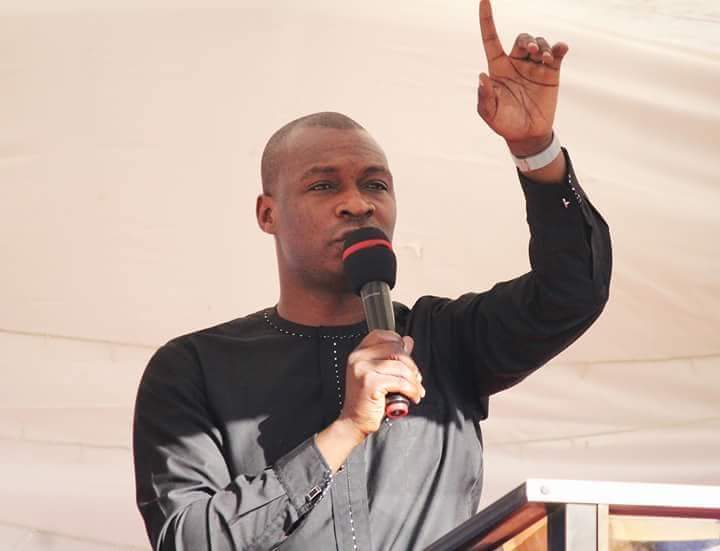 Transformation is beyond a change of mental state.
Transformation is the name given to the experience that makes you like Christ in His entirety. The greatest hindrance to the believer's transformation experience is the difficulty to completely yield the totality of ones mental faculty to the leading of the Holy Spirit. In the process of growth and stature, the foundation is very important. Simple kingdom principles is needed to be known by a believer and for him to know it, he needs to grow in stature and maturity. Maturity means you understand faith, holy spirit, the devil and the ways of God thoroughly. For a believer to be fulfilled in the kingdom, he must make progress. Download this powerful message to understand the concept of spiritual growth.
Click the below button to download the message now (23mb)