SPIRITUAL EMPOWERMENT by Apostle Michael Orokpo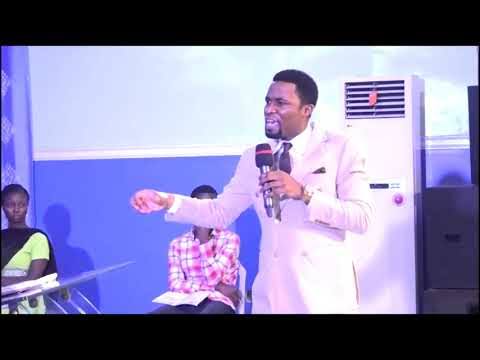 Spiritual empowerment has to do with the Establishment, deposit or Grace, the Lord grants his humble Functionaries to do the work of Ministry with boldness. This empowerment is not really for every believer, its for those who have been transformed by the Holy Spirit. Purpose is a direction of divine counsel as it was created by God Himself.
The idea of creation of man is to have communion with the divine. Spiritual empowerment is a must for every creature because man is built with infinity. There must be enhancement in man's ability for him to count in time. But those who hope in the Lord will renew their strength. They will soar on wings like eagles; they will run and not grow weary, they will walk and not be faint.
Tab below to download SPIRITUAL EMPOWERMENT by Apostle Michael Orokpo MP3 (16mb)