The Brevity of Time by Evangelist BILLY GRAHAM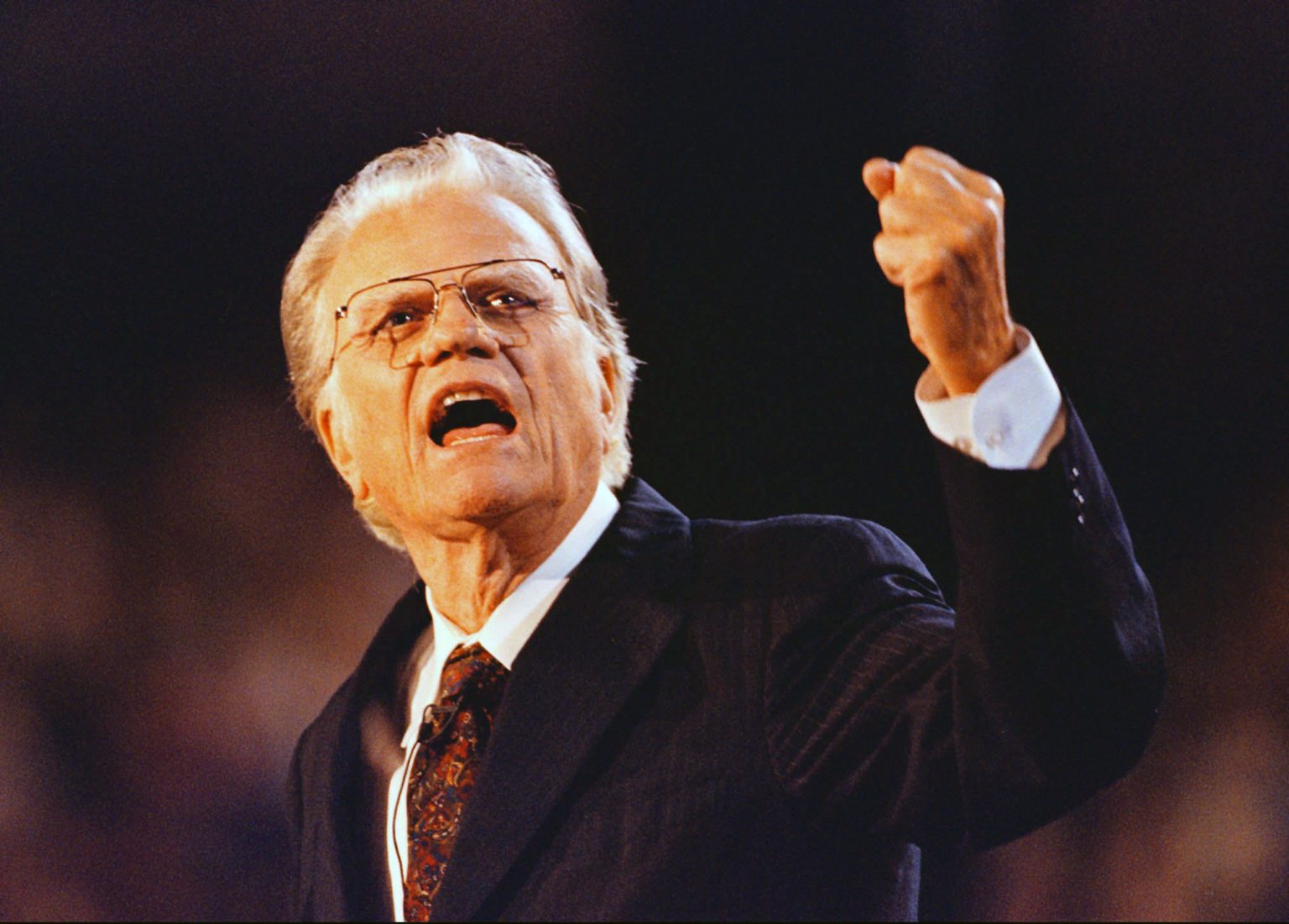 The brevity of life shows how short life is. Time is collapsing on us The Bible says our time on earth is very brief. Behold, thou has made my days as an handbreadth; and mine age is as handbreadth; and mine age is as nothing before thee, the Bible says in Psalm. Think of a handbreadth from the thumb to the little finger. In God's sight, that's as long as your life is. The time is short. Like a bubble that burst.
Quoting from Ecclesiastes: Rejoice, O young man, in thy youth; and let thy heart cheer thee in the days of thy youth, and walk in the ways of thine heart, and in the sight of thine eyes: but know thou, that for all these things, judgment is going to come to you. Therefore, remove sorrow from your heart, put away evil from your flesh for childhood and youth are very short and are vanity.
Tab below to Download The Brevity of Time by Evangelist BILLY GRAHAM MP3 (12mb)