THE DESIGN OF A MAN by Apostle Arome Osayi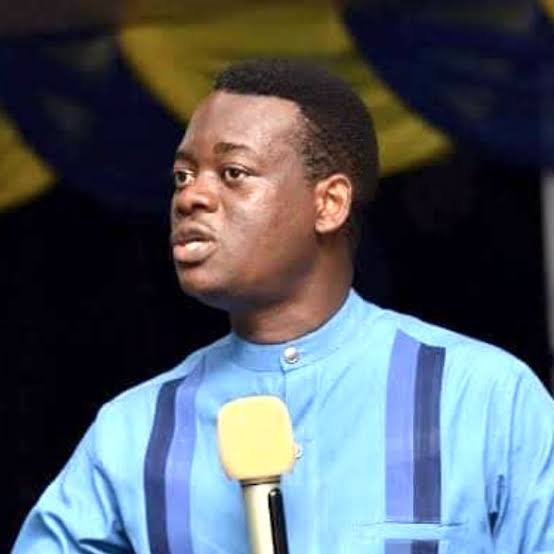 The prove of life is CONSCIOUSNESS. The life of God is in US and we have this consciousness that God is in us.
Man is spirit, soul and body. There is a spirit in man and the inspiration of the almighty gives him Understanding. Man is designed to pray – a parable was spoken that man OUGHT TO PRAY and not to FAINT.
Tab below to download THE DESIGN OF A MAN by Apostle Arome Osayi (22mb)