THE EMERGENCE [PART 3] by Apostle Joshua Selman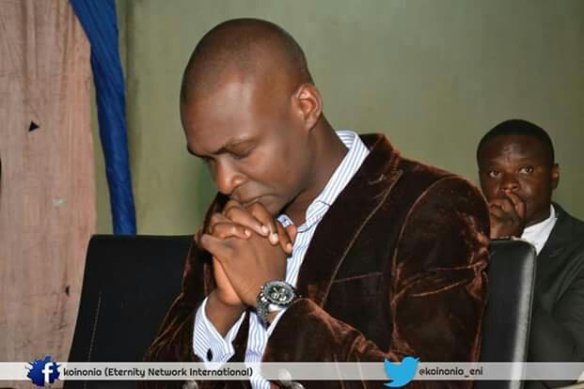 In this sermon, Apostle Joshua Selman said that THE EMERGENCE is the birthing which talks about prophesy upon our nation and the church and also the making of man. The second part of the sermon talks about the relationship of God with man and the ways man can gain access to the deep things of God through the spirit of God.
He made mention of the funnels of affliction which is a process every believer must pass through in order to become great and where men are made. The funnels of affliction is will bring you to the state where you silence begin to be loud in the realm of the spirit.  You need to listen to this sermon till the end.
Tab below to download THE EMERGENCE [PART 3] by Apostle Joshua Selman MP3 (26mb)