THE HOPE OF A BELIEVER by Bro Gbile Akanni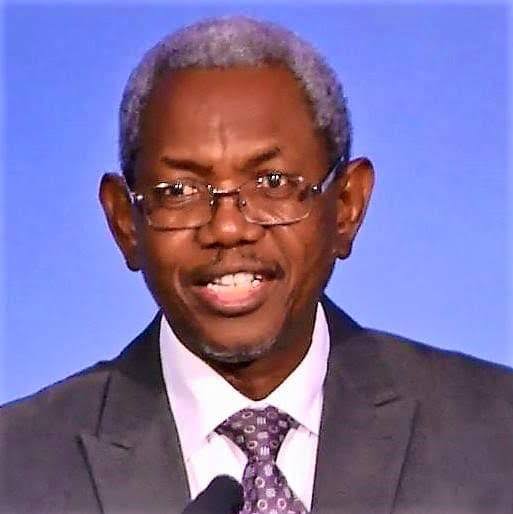 The hope of a believer is the spirit of adoption we have received to become the SONS OF GOD and WE WILL BE LIKE HIM.
He who doeth (live) righteousness with God and man is born of God. We are called the children of God due to his love he showed us, therefore "I AM A CHILD OF GOD" you are an object of envy and not to be pitied.
Tab below to download THE HOPE OF A BELIEVER by Bro Gbile Akanni MP3 (26mb)