The Leadership Philosophy of Jesus by Dr Myles Munroe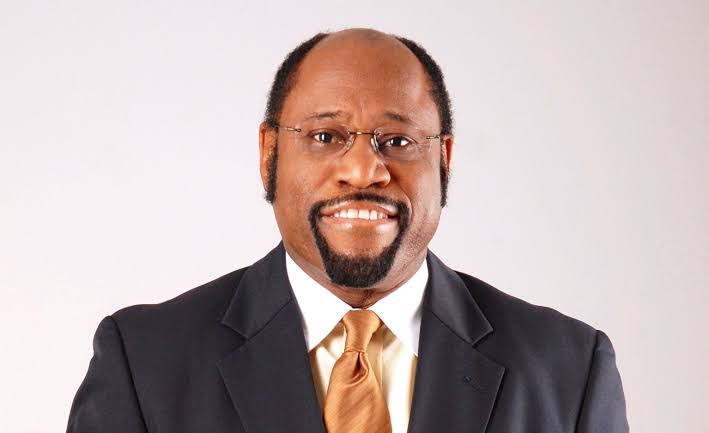 Jesus' leadership emphasized the importance of being discerning with regard to others, without seeking to control them. He cared about the freedom of his followers to choose. Even he, in those moments that mattered so much, had to choose voluntarily to go through Gethsemane and to hang on the cross at Calvary.
Leaders are servants first. Jesus taught his disciples not to emulate the rulers of the Gentiles who exercised authority over them. Instead, He taught that in order for us to be leaders, we must become servants first.
Tab below to download The Leadership Philosophy of Jesus by Dr Myles Munroe MP3 (26mb)