The Mystery of Divine Intervention by Apostle Joshua Selman (Sermon)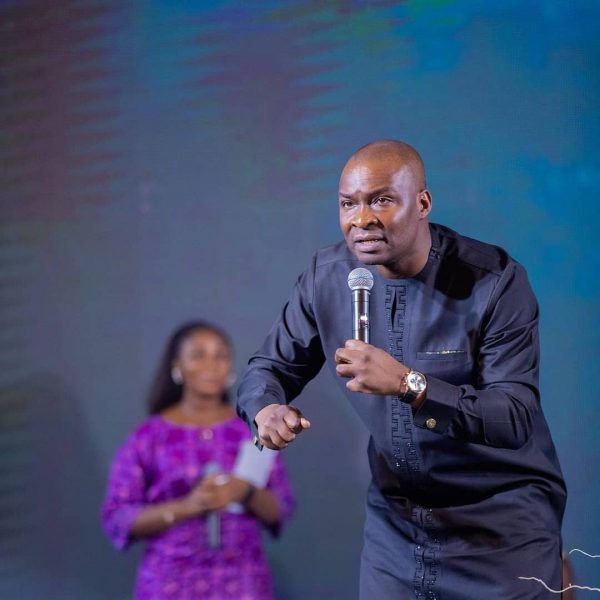 On the strength of divine intervention, even things that are meant to fail will succeed. Whenever God intervenes in your situation, all men including kings will magnify the Lord (Daniel 3:28).
Three Principal Channels Through Which Satan Attacks:
1). Covenant
2). Disobedience
3). Ignorance
Why We Need Divine Intervention:
Because satan and his cohorts are determined to thwart the purposes of God over the life of the Saints (Galatians 1:24).
Without Divine Intervention, a believer's life will be a poor representation of God's Love.
Keys That Command Divine Intervention:
Prayer, Praise with Understanding, Sacrifice, and the power of prophecy.
Click the below button to download the message now (40mb)