The Mystery of Prevailing Prayers Part 1 & 2 Koinonia Abuja by Apostle Joshua SELMAN (Sermon)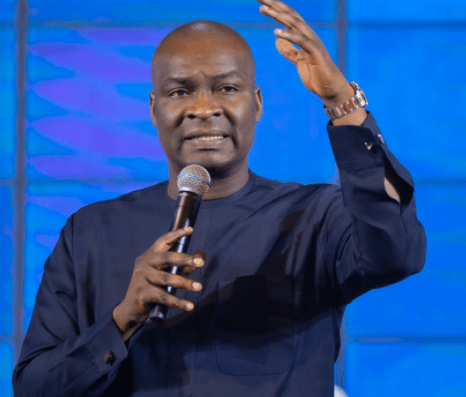 The primary assignment of prayer is not for breakthrough but for transformation; You can pray your way into higher dimensions of yourself.
Six Reasons Why Believers Must Pray:
1. It is a Command. (Luke 18:1-5)
Irrespective of how weak you are, if you can consistently engage in prayer, it can ignite power and deliverance in the face of circumstances.
2. Prayer is a strategy for fellowship with God. (2 Corinthians 13:14).
When you fellowship with God, there is a transference of grace communicated to you.
3. Prayer is one of the authorized platform for growth and transformation. (1 Corinthians 14:4, Luke 9:28-29)
4. Prayer is a strategy to keep your faith alive. (Luke 22:30-32) Prayer is not bound by time, you can send it into your future to create a smooth path for you.
5. Prayer is an instrument for warfare and intercession. (James 5:13) Warfare is authorizing the hosts of Heaven on your behalf.
6. Prayer is the platform to make our requests and petitions known to God. (James 4:3, Mark 11:23-24).
Click the below links to download the message now