The Power of Positive Parenting Part 2 by Rev. FUNKE FELIX-ADEJUMO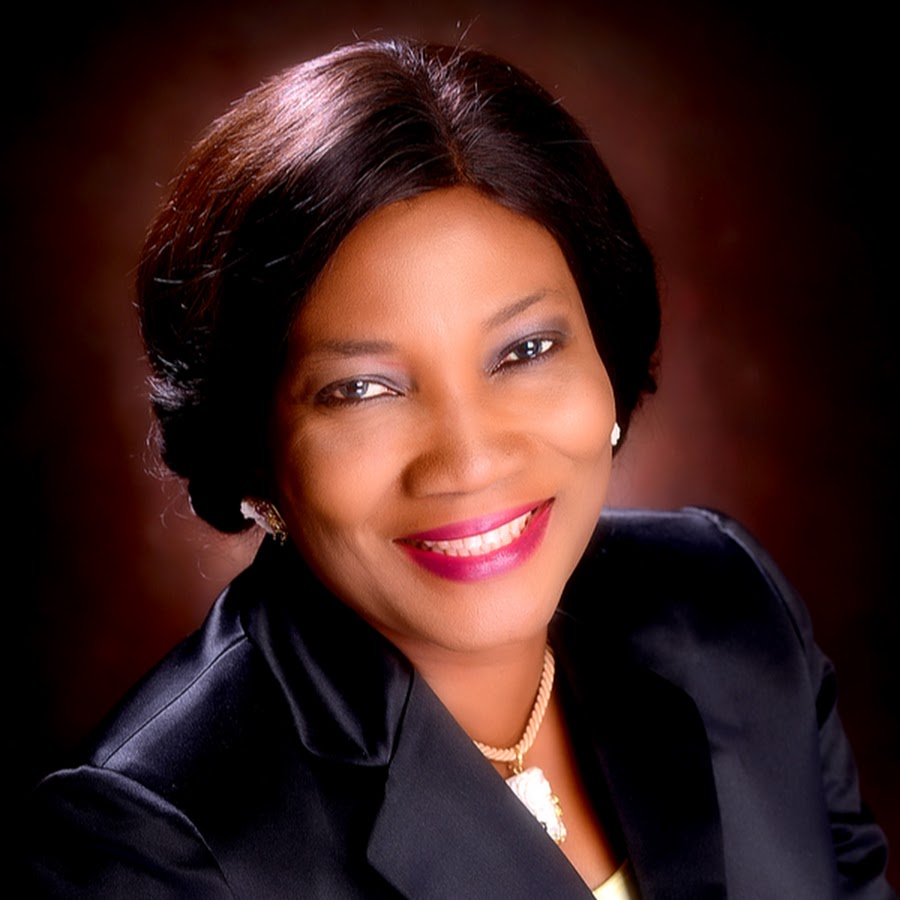 Parenting is a sensitive part of the family and parents must be willing and ready to pay full attention to it. Home that is disciplined and well-run, where children will feel secure, will learn to be unselfish and whole-hearted members of the family, and how to reach their full potential.
The power of positive parenting is available to those who are determined enough to raise a new generation of godly and globally responsible adults. One of the mandates of marriage when God instituted it is procreation, and the husband and wife have the responsibility of raising their offspring's in the way of the Lord.
Tab below to Download The Power of Positive Parenting Part 2 by Rev. FUNKE FELIX-ADEJUMO MP3 (16mb)