THE TEST OF TRUE LOVE by Pastor David Ogbueli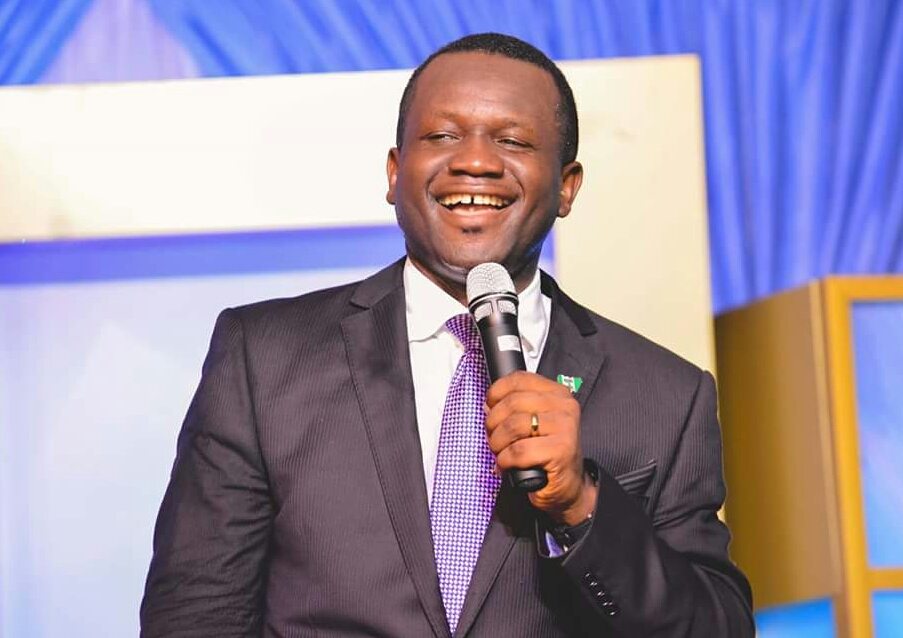 In this sermon it was said that the basis for true love from the scripture: on my bed at night I sought the one I love; I sought him, but did not find him. 2I will arise now and go about the city, through the streets and squares. I will seek the one I love. So I sought him but did not find him. A truly deep relationship is impossible without emotional intimacy.
The need to be loved and accepted is a natural one for every person. Many believe that the desire to be with someone in a close relationship and to be loved is the basic human need around which the whole life of the person builds. Anyway, we admit that without satisfying the need for love, our happiness will never be complete.
Tab below to download THE TEST OF TRUE LOVE by Pastor David Ogbueli MP3 (16mb)