The Way Of The Altar By Apostle Arome Osayi mp3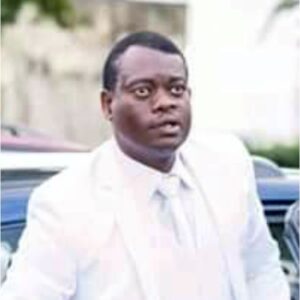 Noah was the first man that initiated priesthood by raising an altar unto God. The life of Abraham was that of tents and altars. Everywhere Abraham went,he raised altars. Eternity is timeless and a realm of perpetual continue and an eternal now. The first altar that Abraham built was the altar of consecration. The second altar Abraham built had a personal dimension because then He knew the name of the Lord.
When people that have not had experience with God begin to teach the Bible, what they teach is a lie because you can you can not hear the gospel from a man that does not have scars. The entire ideology of an altar is sa… You really need to listen to this powerful teaching!
Click on the below button to download the full sermon now [16mb]:
DOWNLOAD ALL Apostle Arome Osayi messages HERE