THE WEALTHY PLACE [PART 1] by Apostle Joshua Selman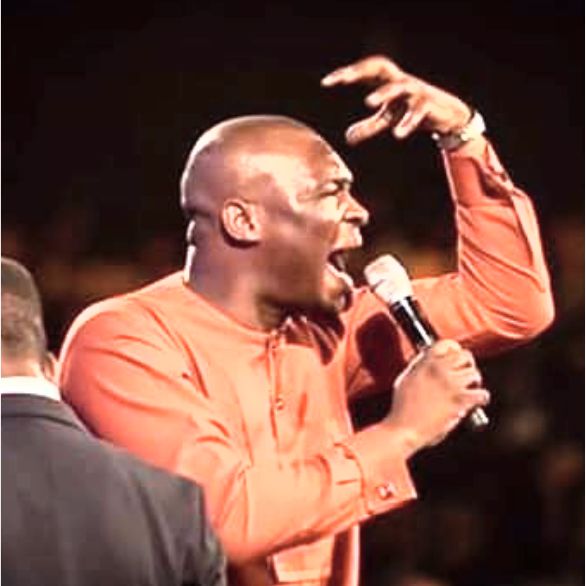 In this sermon, Apostle Joshua Selman said from scripture that: For I know the thoughts that I think toward you, saith the LORD, thoughts of peace, and not of evil, to give you an expected end. Praise ye the Lord. Blessed is the man that feareth the Lord that delighteth greatly in his commandments. His seed shall be mighty upon earth: the generation of the upright shall be blessed. Wealth and riches shall be in his house: and his righteousness endureth forever.
Let them shout for joy, and be glad, that favour my righteous cause: yea, let them say continually, Let the Lord be magnified, which hath pleasure in the prosperity of his servant. The scriptures says that God is really interested in our prosperity.
Apostle Joshua Selman said that financial prosperity means freedom from poverty, lack and the negative effect that comes with them (fear insecurity, self-centeredness e.t.c.), Financial prosperity also means having abundant financial supply alongside to replenish, multiply and to sustain the supplies. Poverty is a perpetual state of lack and insufficiency of financial resources often characterized by lack of productivity, you need to listen to this sermon.
Tab below to download THE WEALTHY PLACE [PART 1] by Apostle Joshua Selman MP3 (36mb)