THIS MYSTERY CALLED GRATITUDE by Apostle Joshua Selman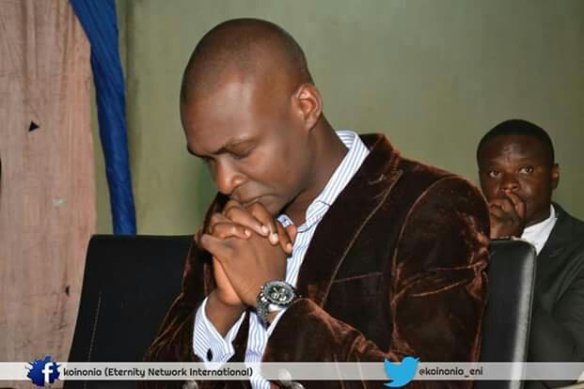 One of the mysteries we understand that controls so many things and results in the kingdom is a mystery that is called 'Thanksgiving'. The act of being Grateful for what you receive. Many believers of today have neglected this act and as a result, they have also shut some doors of possibilities in their lives.
if at any point you are not conforming to the fullness of the image of Christ, you are not growing and even if you are conforming with the image of Christ, but you do not have access to illumination – the working knowledge of the principles and the mysteries of the kingdom, your Christian experience will be barren and frustrated and it will also sabotage the fullness of all that Christ died for.
Tab below to download THIS MYSTERY CALLED GRATITUDE by Apostle Joshua Selman MP3 (11mb)