Too Dangerous – Victor Chudi (Produced Bennie Sam)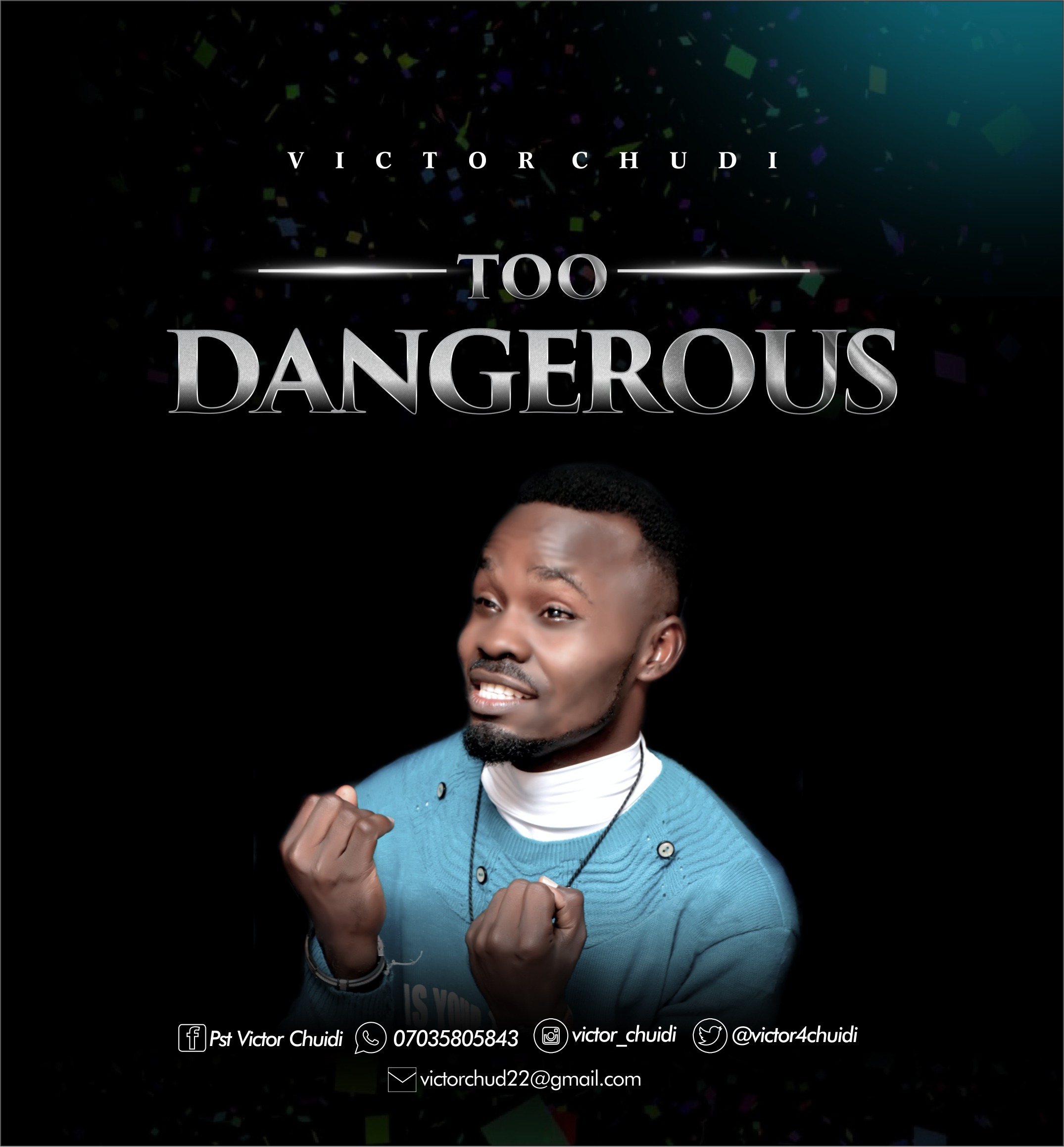 Finally… The wait is over!!! Min. Victor Chuidi, a young Nigeria gospel music minister and fast-rising evangelist & praise Worship leader whose songs has been a blessing to lives. Victor chuidi has come through with another spirit filled Worship song Titled TOO DANGEROUS, after God healed him from pneumonia fluid after all medical treatment & surgery he under go. This sound came out Psalms 124 as a Thanksgiving song which speaks of God Divine ability to heal, protect, provide, sustain, deliver and his guidance to all that believes in Him.
Click the below button to download now (8mb)

Want to Reach out to Victor Chudi???
You can connect with Him right away via any of the following channels –