UNDERSTANDING FAITH [PART 2] by Apostle Joshua Selman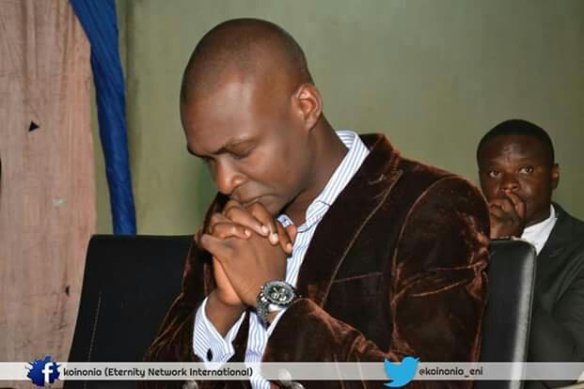 Faith is the substance of things hoped for; it is tangible substance. It is a substantial gift as if God gave you a package and said, "Unwrap this, put it in your heart, and it will empower you to believe the statements that I'm about to reveal to you." Faith is always a gift from God, and never something that can be produced by people.
For the believer, it is God's divine persuasion, if we're operating in Kingdom, and faith is the persuasion that ties us to Kingdom, and that persuasion is for us to persuade others to God as God persuades us, then we must ask ourselves how does faith motivate us in our lives? Not only does a Christian receive regeneration by faith, but this regenerated life is to be lived moment-by-moment through faith. As ye have therefore received Christ Jesus the Lord, so walk you in him. But without faith it is impossible to please him: for he that cometh to God must believe that he is, and that he is a rewarder of them that diligently seek him.
Tab below to download UNDERSTANDING FAITH [PART 2] by Apostle Joshua Selman MP3 (26mb)